JDI Blog
Choose the category of the topic you are interested in to hear what the experts have to say.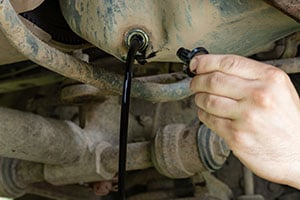 Let's get one thing straight: oil drain plugs are not universal.
May 12, 2022
Spring is here. It's time to put away the boots and break out of your cabin fever.
April 12, 2022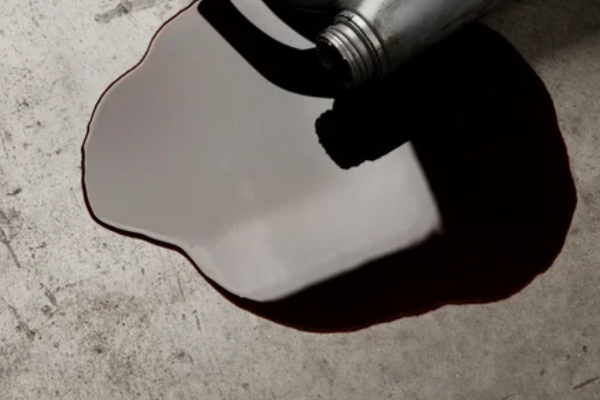 When you're shopping for an oil drain, you should take a minute to ask yourself a few questions:
February 9, 2022
CONTACT US
Speak to an Expert today.