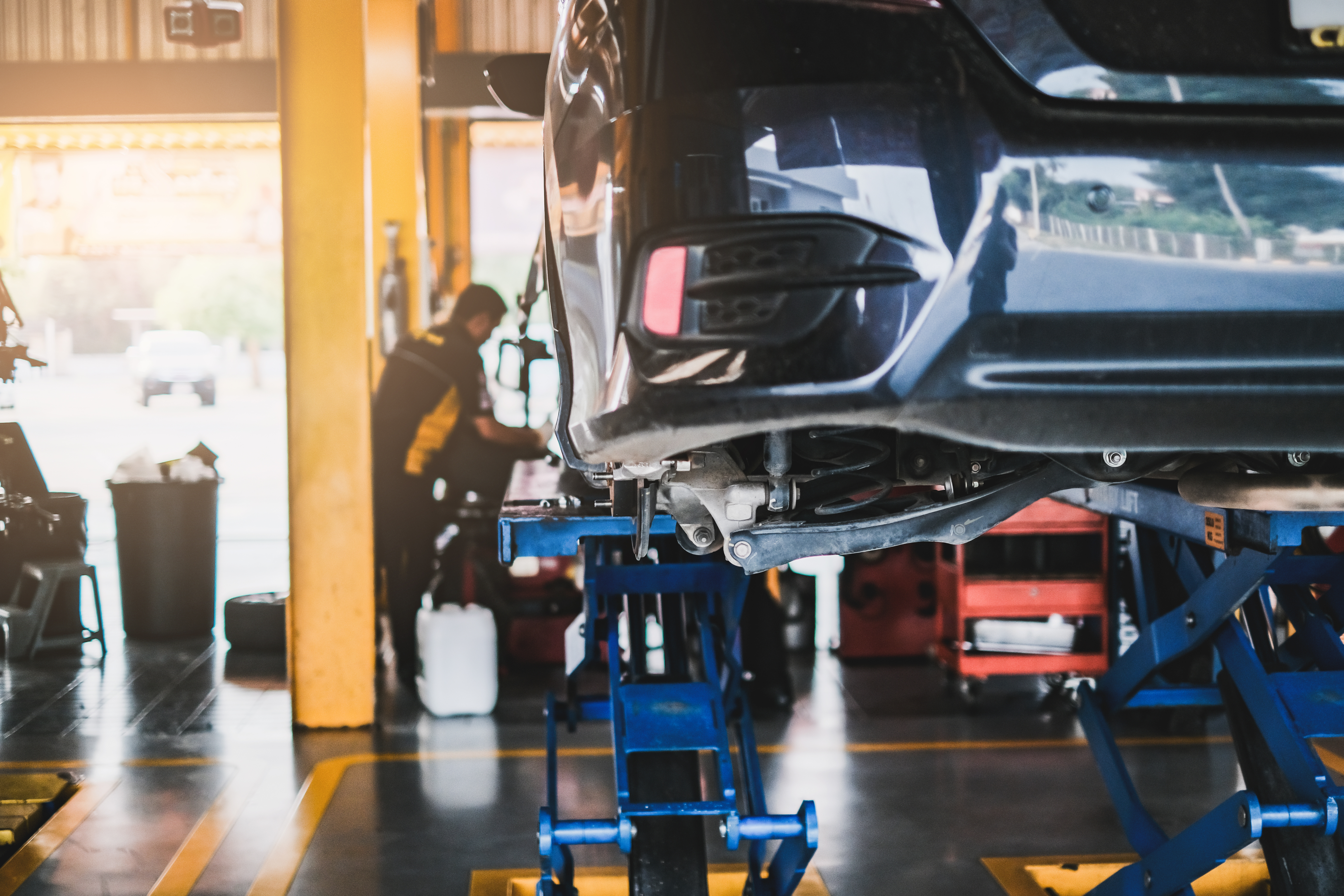 How Independent Auto Shops Can Adapt and Thrive in 2023
October 9, 2023
The automotive industry is a competitive one, and independent auto shops need to find ways to keep their costs down in order to compete. One way to do this is to stock your inventory with competitively-priced on automotive service parts and supplies.
How to Get Competitive Pricing on Automotive Service Parts and Supplies
There are a number of ways to do this, including:
Shop around:

Get quotes from multiple suppliers before making a purchase.

Use a buying group:

Buying groups can negotiate lower prices with suppliers on behalf of their members.

Buy in bulk:

Buying in bulk can often save you money on each part and prevents a hold up on a repair.
How Independent Auto Shops Can Manage Inventory and Hit Freight Shipping Minimums
In addition to getting competitive pricing on automotive service parts and supplies, it is also important to manage inventory and hit freight shipping minimums with supply partners. This can be a challenge, but there are a number of things you can do to make it easier, including:
Track your inventory:

Keep track of your inventory levels so you know when you need to reorder your most popular parts and supplies.

Compare Freight Terms by Supplier. Get several quotes to find the one that fits your budget while meeting your needs.

Use a warehouse management system:

A warehouse management system can help you track your inventory, manage orders, and make freight more efficient.
By following these tips, you can get competitive pricing on automotive service parts and manage inventory and make freight with supply partners. This will help you save money and improve your bottom line.
Related: View Our Service Parts and TPMS Showroom
TPMS Parts & Solutions
If you are looking for a TPMS parts supplier, a few popular TPMS parts suppliers include:
JohnDow Dynamic:

JohnDow Dynamic

is a leading provider of automotive service parts and solutions. The company offers a wide range of TPMS parts, including sensors, valves, and tools.
Related: Browse JohnDow Dynamic TPMS Parts Catalog
Oil Change Parts & Solutions
When it comes to outfitting and maintaining inventory for your oil change service shop, here is an example of a top oil change parts supplier:
Related: Managing Inventory in an Auto Repair Shop
JohnDow Dynamic: JohnDow Dynamic is a leading provider of automotive service parts and solutions. The company offers a wide range of oil change service parts, including drain plugs, gaskets, and oil extractors.
Learn More: Create Your Ultimate Repair Shop with Professional Equipment
Trying to locate, source, or wait for delivery of a low-cost service part results in idle service bays, wasted technician time and lost profit.
When you're looking for professional shop products, you've probably encountered some of these challenges:
Lack of quality parts & products

Finding fair & competitive pricing

Limited connections to the right vendors

Poor customer service
If you're ready for a real solution that gets you quality parts at competitive pricing with excellent customer support, JohnDow Dynamic can help.
Browse our service parts or download a catalog here.
Have a question? Our experts are here to help. Contact us today.
Have You Dreamed of Owning an Auto Service Shop? Here's a Step-By-Step Guide!
Ready to master your craft and launch your ideal auto service shop? Dive into our comprehensive guide, tailored specifically for aspiring shop managers and business owners. It's your key to strategizing, planning, and implementing your business vision.
Learn about:
Shop Facility Layouts

Equipment Selection

Safety and Environmental Considerations
Plus much more!
This guide is your secret weapon to maximize time, money, and resources, and to excel in services like oil changes, tire repairs, truck and heavy machinery service, and fuel management.
Don't wait! Click here to start reading now and begin building your ultimate repair shop today. The future of your business is just a click away!