JDI Blog
Choose the category of the topic you are interested in to hear what the experts have to say.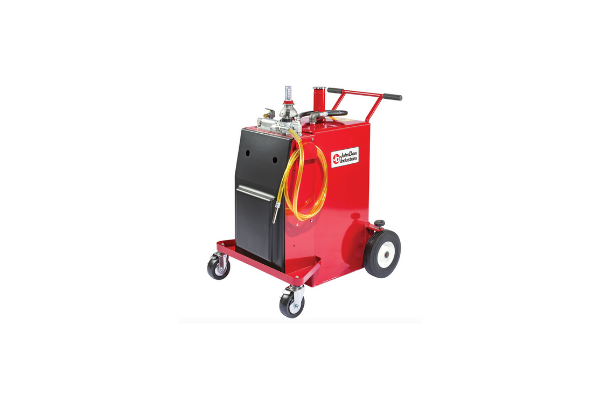 The primary purpose of a steel fuel caddy is threefold:
February 15, 2022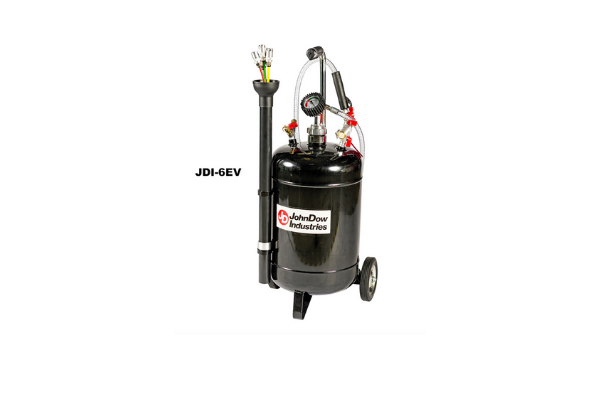 You're thinking about getting a fluid evacuator for your business.
February 8, 2022
CONTACT US
Speak to an Expert today.